Our services include start to finish website design, WordPress development, or just stepping in when you need a hand. We have an extensive portfolio of eCommerce, Event & Education, Non-profit, Healthcare and Industrial Service websites. We've worked with small to medium size companies and local government agencies. We are also comfortable working in Spanish & Portuguese. If you have a project you'd like to discuss,
please feel free to reach out
.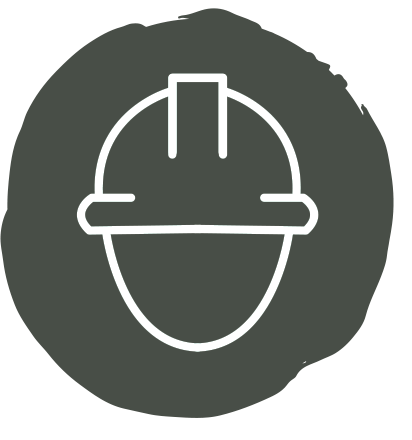 DESIGN & BUILD
Whether you need a facelift or a wrecking ball; we are determined to improve your image, save you time & money, and keep your visitors coming back time and time again.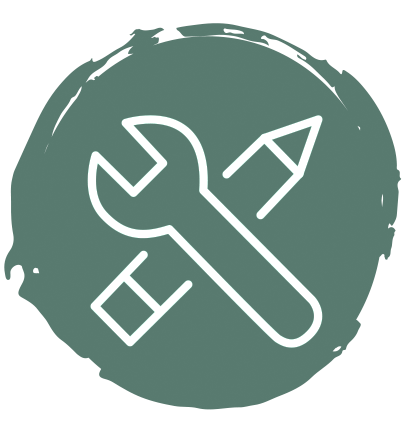 UPDATES & MAINTENANCE
We often get called in to assist clients when they need help updating their site, or troubleshooting the inevitable issues that arise when caring for a website.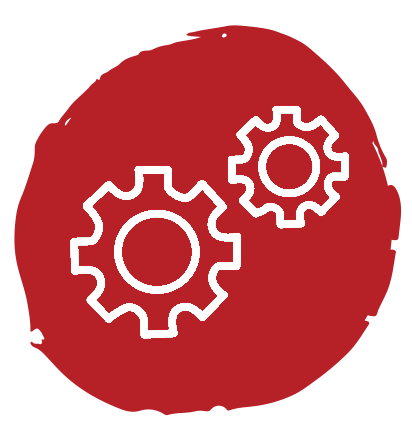 HOSTING & SECURITY
We partner with Flywheel WordPress Hosting Services to offer Enterprise level security, development, staging environments, and 30-day backups - along with collaboration and analytic tools.

SEARCH ENGINE OPTIMIZATION
We include Google Analytics with almost all projects and always build search engine-friendly websites. We can offer you upgraded services that include content creation, landing pages, and custom Google Analytic reporting.

COPY WRITING & EDITING
Unless you are fortunate enough to have a copy writer on-staff; let us help you ensure your message is on-point, correctly spelled, and professionally written.

BRANDING & IDENTITY
We partner with Kris Jones at Red Door Design for all Branding & Identity Design. She's a pleasure to work with and exceptionally talented.

VISIT HER PORTFOLIO HERE.
Quick Launch
$1800 - $2500
We have 5 HTML templates that will let you get up and running in as fast as a weekend. This is great for clients who have most of their content already written (5 page limit), do not require an editor like WordPress and have a very small budget.  We even include any stock photography that is needed as part of this package.
Simple WordPress
$2500 - $5500
We will work with you in selecting a well-supported and stable off-the-shelf Wordrpress theme, customize it to meet your needs and install the needed plugins that your project goals require.  This is a great fit for organizations that want to be able to easily manage their website in-house. 
Complex Portfolio, Membership or eCommerce Site
$5500 - $8000
Just like the Simple WordPress option, we will either help you select an off-the-shelf theme, or we will design your theme from scratch. This level of service may involve developing user profiles and wireframes as well as a large page inventory (40 + pages and/or 100 + products). 
Project Scope & Preliminary Discovery
~ determining the why ~
Toolbox works with you to develop a list of overall goals for your project, makes recommendations on the best tools to achieve those goals and helps you define both end-user & administrative requirements.
Theme Selection & Site Architecture
~ setting up the visual language ~
We help you narrow down the design choices to best match your brand & identity. If existing WordPress themes cannot meet your needs, we will provide you with up to 3 custom designs to choose from. 
Programming and Systems Development
~ connecting the tools & text ~
Here we begin building, installing and configuring the various plugins that will run your site's functionality. Our goal is to ensure we provide you with easy to maintain & manage site elements, making your site serve you for years to come.
Site Content & Messaging
~ convincing your visitors to take that next step ~
Here, we begin to import and format your content, creating logical 'call-to-action' prompts that ensure your site visitors, find what they are looking for, and take that next step to become clients, patients or patrons.
Quality Assurance & Requirements Inventory
~ prepping your site for a launch ~
As we come close launch, we'll run the site through a number of tests and reviews. Both Toolbox & Client act as QA Engineer during this final phase. Requirements, forms, ecommerce processes, system notifications and speed/performance will be tested and reviewed. 
Tutorials, Training & Launch
~ learn to manage your new site ~
At the time of launch, we'll review with you the tools we built for easy editing of your site moving forward. We believe firmly that your website is a business tool and that you get out of it, what you put into it. Updating content and keeping the plugins updates is a crucial part of website stewardship.