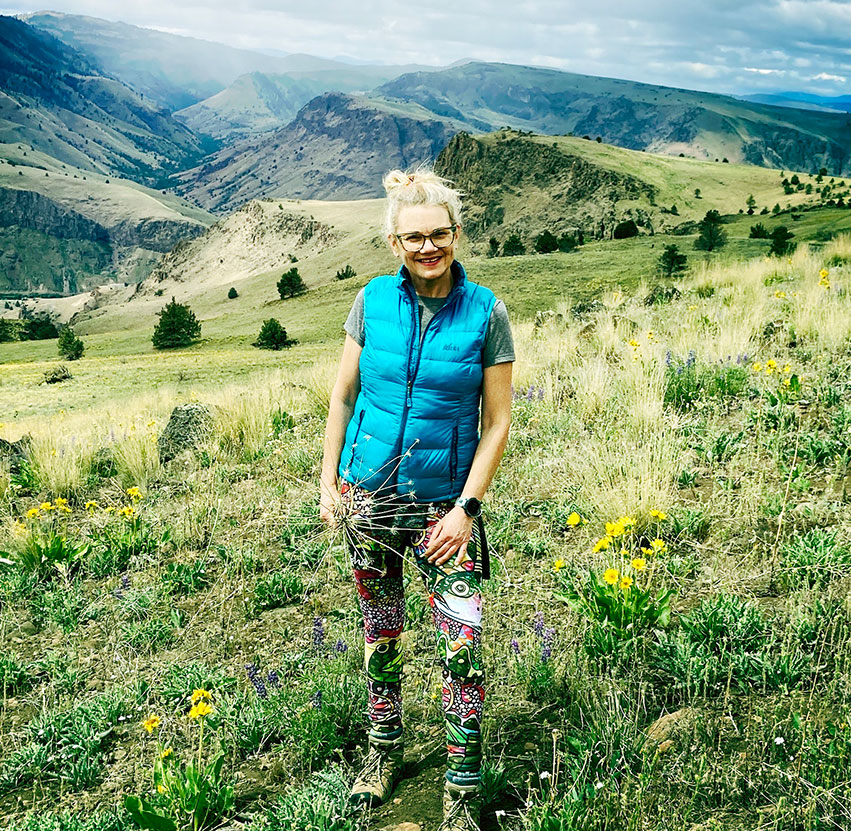 Owner, Designer & Developer
Web development for everybody!
Hello! My name is Shelly Caldwell and I'm the fearless leader of Toolbox 4 Web (previously Toolbox 4 Healthcare).  I began working in web development in 1999, eight years after graduating from the School of Architecture at University of Oregon. The web was just coming into its own and people were still not sure if they really needed a website – or to simply renew their listing in the Yellow Pages. By the time I finished my first job at Nike, (Y2K anyone?) I was hooked and it looked like the web was here to stay.
After a few years at a digital agency, I launched Toolbox – I am still working with some of those first clients. I'm very proud of the work we've done, and the reputation Toolbox has. I think our sucess comes down to a simple truth – when you have a strong work ethic, an honest style of communication and are good at problem solving – people just want to work with you.  
The people who save the day, on a daily basis.
Illustration & Graphic Design

Bend, Oregon
PHP, JavaScript & WordPress Expert

Pakistan
Editor & Copy Writer

Portland, Oregon
Project Scope & Preliminary Discovery
~ determining the why ~
Toolbox works with you to develop a list of overall goals for your project, makes recommendations on the best tools to achieve those goals, and helps you define both end-user & administrative requirements.
Theme Selection & Site Architecture
~ setting up the visual language ~
We help you narrow down the design choices to best match your brand & identity. If existing WordPress themes will not meet your needs, we will provide you with up to 3 custom designs to choose from. 
Programming and Systems Development
~ connecting the tools & text ~
Here we begin building, installing, and configuring the various plugins that will run your site's functionality. Our goal is to ensure we provide you with easy to maintain & manage site elements, making your site serve you for years to come.
Site Content & Messaging
~ convincing your visitors to take that next step ~
Here, we begin to import and format your content, creating logical 'call-to-action' prompts that ensure your site visitors are finding what they are looking for, and take that next step to become clients, patients, or patrons.
Quality Assurance & Requirements Inventory
~ prepping your site for a launch ~
As we come close launch, we'll run the site through several tests and reviews. Both Toolbox & Client act as the QA Engineer during this final phase. Requirements, forms, ecommerce processes, system notifications and speed/performance will be tested and reviewed.
Tutorials, Training & Launch
~ learn to manage your new site ~
At the time of launch, we'll review with you the tools we built for easy editing of your site moving forward. We believe firmly that your website is a business tool, and what you get out of it is what you put into it. Updating content and keeping the plugins updated is a crucial part of website stewardship.
We've had the pleasure to work with amazing people, doing amazing things.